Original Project Budget: $17,560,000
Revised Project Budget: $19,460,430
Bond Issuance Date: April 2021
Construction Start Date: September 2021
Estimated Completion Date: November 2022
Architect: Clark Nexsen
Construction Manager-At-Risk: The Christman Company
Building Square Footage: 33,000
Operating Impact: $186,490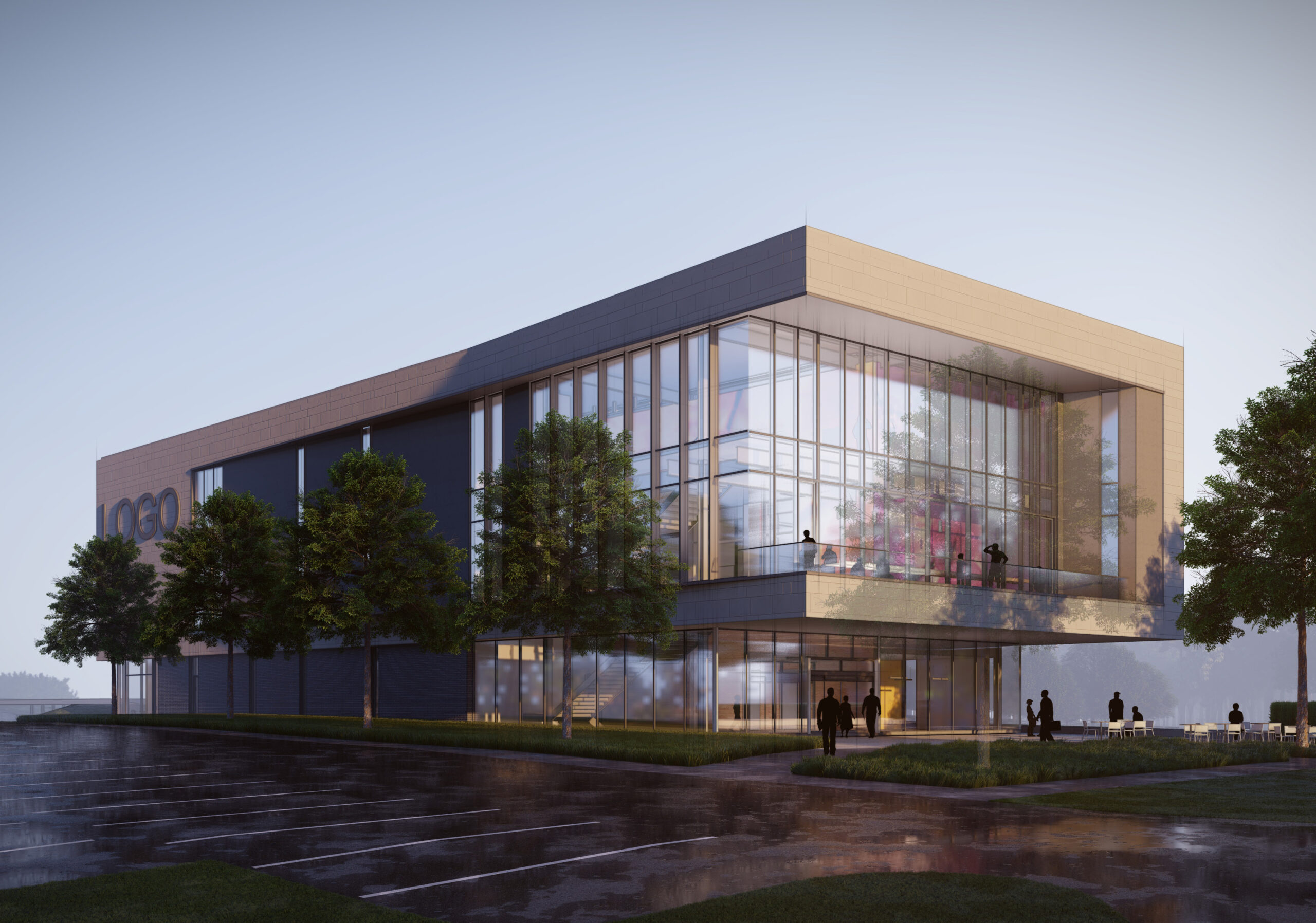 Center of Excellence (30,000 SF):
Net 12,000 SF = 12 Labs/Classrooms at 1,000 SF Net 8,000 SF = 1 Multipurpose at 2,000 SF, 4 Incubator/Breakout Spaces at 1,500 SF
Biotechnology
Science, Technology, Engineering, and Math
Histotechnology
Cytotechnology
Food Science
Possible Ideas to incorporate into the new Center of Excellence Building: 
State-of-the-Art Teaching Classrooms / Instructional Labs
Co-working space to foster innovation
Incorporation of offices, common /conference areas, and event spaces
Greenscapes / Greenhouse areas
Coffee Shop / Snack Area
Parking Area (350+ Spaces):
• Public Safety Substation
• Projected Enrollment Growth
• Offset Displaced Parking of New Construction
Biotechnology Center of Excellence &
Parking Deck
Bond Project Updates
Click on the description to see information regarding bond project progress.
Additional funding of $1,900,430 was approved in August 2021 by the Board of Commissioners for a revised Project Budget of $19,460,430. Based on a Preliminary Guaranteed Maximum Price (PGMP) approved in July, Christman Company is securing subcontractors to begin mobilization for site work in September after approval is granted by the NC Office of State Construction for the final GMP agreement.