Proposed Bond Project Information
Project Budget: $10,400,000
Bond Issuance Date: September 2022
Project Start Date: May 2022
Construction Start Date: November 2022
Estimated Completion Date: December 2023
Architect: Moseley Architects
Construction Manager-At-Risk: Samet Corportation
Operating Impact: $136,965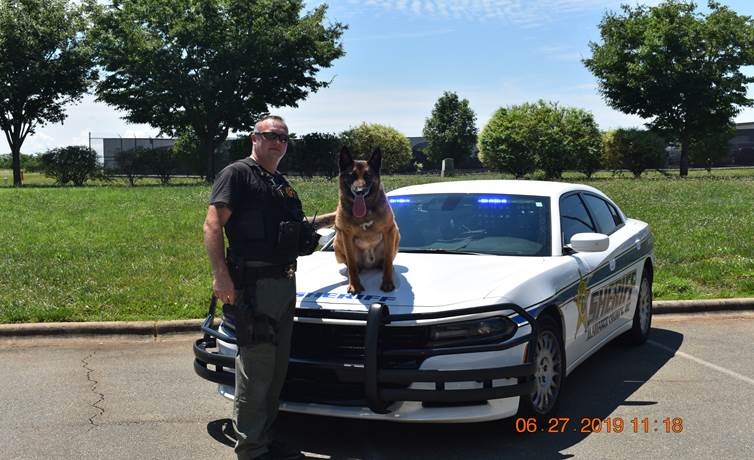 Public Safety Center:
• 15,000 SF with 24 lanes
• Six Classrooms adjoining Indoor Firing Range and Fire Tower
• Dedicated Shooting Simulator Space
• Basic Law Enforcement Training
• Driving Pad
• Emergency Medical Services (Future)
Public Safety Training Center
Bond Project Updates
Click on the description to see information regarding bond project progress.
Negotiations of the ground lease continue between Martin Marietta and the Board of Trustees legal counsel. County bond counsel have weighed in and commented on the lease terms as well. We appear to be in a good place and hope to move to a final lease version very soon.
Once the ground lease is executed, the College will work with Moseley Architects and Samet Corporation and the North Carolina State Construction Office to develop contracts and begin work with the stakeholder group.