Proposed Bond Project Information
Project Budget: $4,440,000
Revised Project Budget: $3,536,070
Bond Issuance Date: August 2023
Construction Start Date: August 2023
Estimated Completion Date: September 2024
Architect: TBD
Operating Impact: $0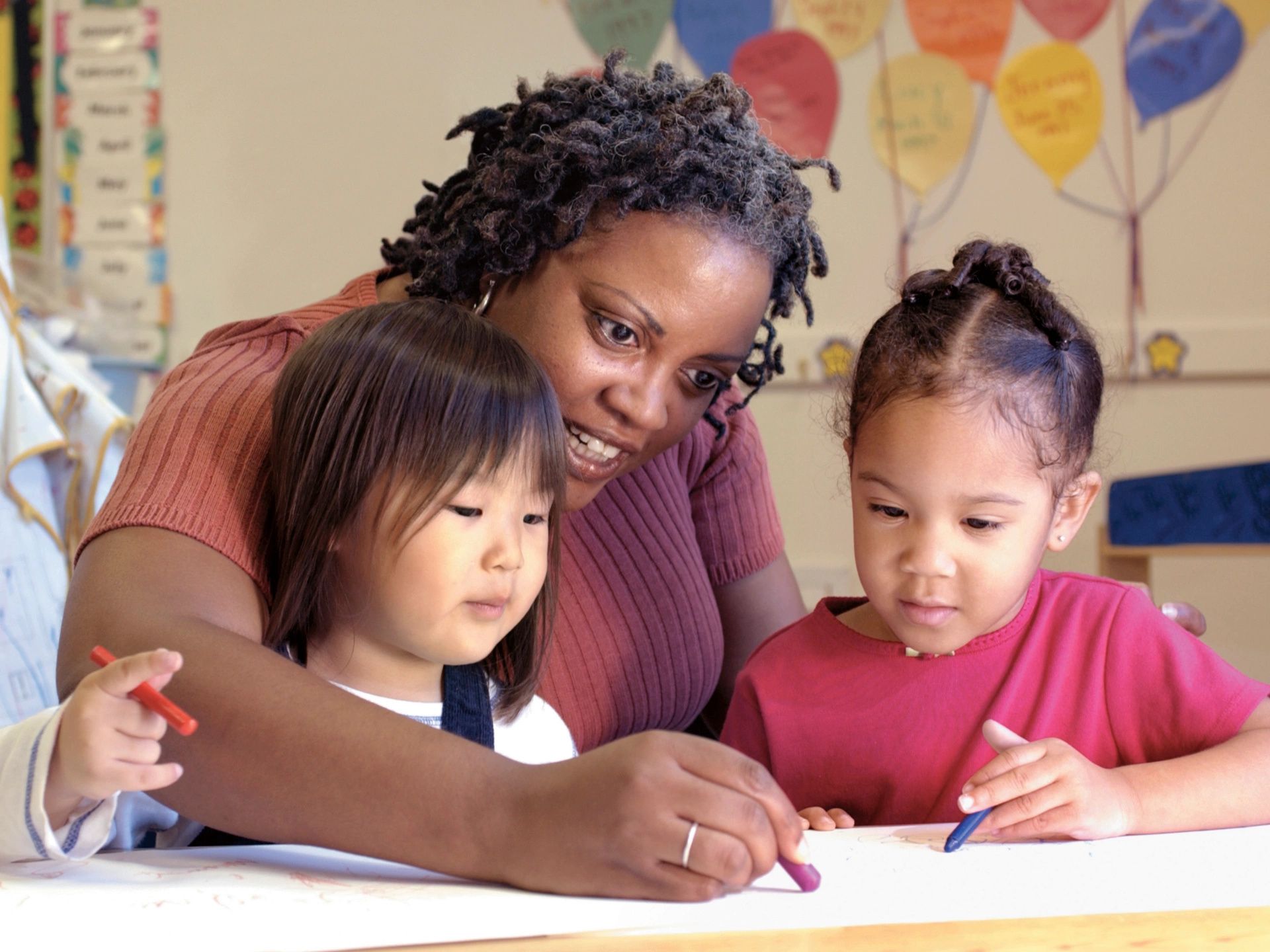 Childcare Expansion & Renovation:
• Renovation Current Space: 13,095 SF - 5 classroom/lab spaces
Main Campus and Library (26,000 SF):
15 renovated classrooms
10,000 SF renovated Library to Active Learning Center
Powell (Net 6,000 SF):
• 6 labs/classrooms with a minimum of 1 additional Biology lab
• Renovation of a current Biology lab and Anatomy and Physiology lab
Main, Powell, & Gee Buildings: Childcare Center & Instructional Space Expansion and Renovation
Bond Project Updates
Click on the description to see information regarding bond project progress.
Project design updates were presented to the Board of Trustees at their February meeting with a recommendation to approve the design. At the meeting, the project designs that were presented were approved. Construction Documents will be submitted to State Construction in mid-March for review in preparation for bidding on the project in late June with construction beginning in mid-to-late August. A recent construction cost estimate has indicated cost savings of close to $415,000 will be required to stay within the construction budget. College Administration has determined that bidding on the Gee first-floor renovation as well as two additional Main Building classrooms as alternates would allow the project to stay within the construction budget. Should bids come in favorably, the Board can consider adding this scope back into the project.