Proposed Bond Project Information
Project Budget: $4,440,000
Bond Issuance Date: September 2022
Construction Start Date: December 2022
Estimated Completion Date: January 2024
Architect: TBD
Operating Impact: $0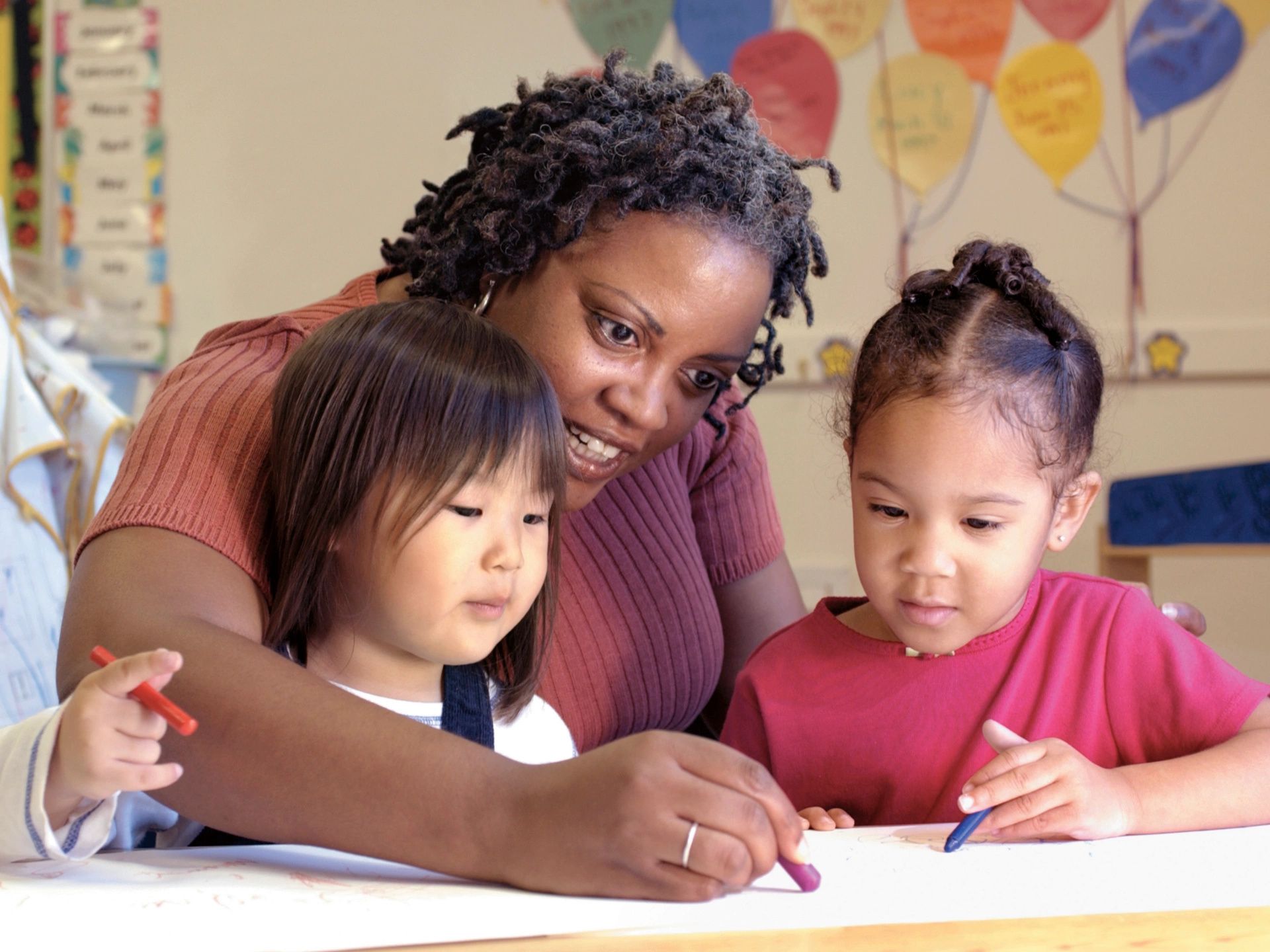 Childcare Expansion & Renovation:
• Renovation Current Space: 13,095 SF - 5 classroom/lab spaces
• Renovation Additional Space: 1,000 to 2,000 SF - 2 new classrooms/Indoor activity/lab spaces at approximately 2,000 SF
Main Campus and Library (26,000 SF):
15 renovated classrooms
10,000 SF renovated Library to Active Learning Center
Powell (Net 6,000 SF):
• 6 labs/classrooms with a minimum of 1 additional Biology lab
• 2 additional Chemistry labs
• Renovation of a current Biology lab and Anatomy and Physiology lab
Main, Powell, & Gee Buildings: Childcare Center & Instructional Space Expansion and Renovation
Bond Project Updates
Click on the description to see information regarding bond project progress.
The design team has finalized their work on the schematic design and design development documents and sent them to the ACC administration for review and comment. These will then be sent to State Construction for review and approval. Once approved, the 4-design team will begin work on the construction documents for bid. ACC is currently exploring with the County the option of bidding this project out earlier than planned to avoid additional escalation. Currently, the cost in escalation to bid the project out in July with the PSTC versus April as a stand-alone project is close to $114,000.