Proposed Bond Project Information
Project Budget: $4,440,000
Bond Issuance Date: September 2022
Construction Start Date: November 2022
Estimated Completion Date: November 2023
Architect: TBD
Operating Impact: $0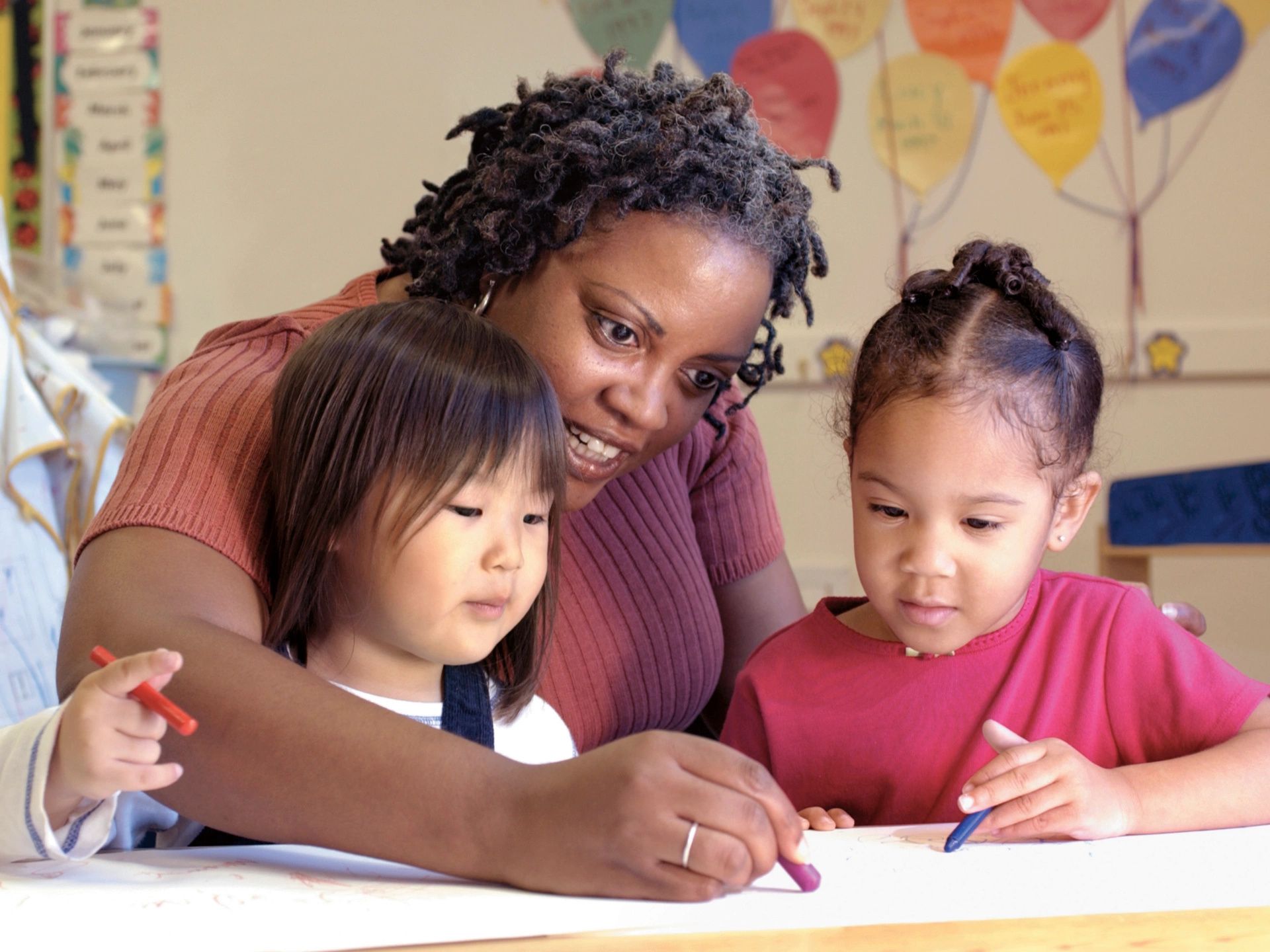 Childcare Expansion & Renovation:
• Renovation Current Space: 13,095 SF - 5 classroom/lab spaces
• Renovation Additional Space: 1,000 to 2,000 SF - 2 new classrooms/Indoor activity/lab spaces at approximately 2,000 SF
Main Campus and Library (26,000 SF):
15 renovated classrooms
10,000 SF renovated Library to Active Learning Center
Powell (Net 6,000 SF):
• 6 labs/classrooms with a minimum of 1 additional Biology lab
• 2 additional Chemistry labs
• Renovation of a current Biology lab and Anatomy and Physiology lab
Childcare Center & Instructional Space
Expansion and Renovation
Bond Project Updates
Click on the description to see information regarding bond project progress.
The Childcare and Instructional Space projects have been combined into one project. The goal is that January/February will be a target for the Capital Project Ordinance and Form 3-1 to be approved by the Board of Commissioners. Additionally, the project manager process and selection will be updated at the Building and Grounds Committee Meeting this spring.