Alamance County Central Communications Current and Future Equipment Projects
Cost Estimate: $3,250,000
CAD Project Summary:
Expected Borrowing Date: TBD
Construction Start Date: TBD
Estimated Completion Date: 18 Months from Post-Agreement
Operating Impact: $464,687 Over 4 Years
CAD (Computer Aided Dispatch) consists of software used to initiate public safety calls for service, dispatch, and maintain the status of responding resources in the field. It is used by emergency communications dispatchers, call-takers, and 911 operators in centralized, public-safety call centers. As technology continues to be upgraded, a new CAD system will provide our communication center, police, fire, and EMS higher quality incident management and call-taking capabilities to deliver better service during emergencies and major events.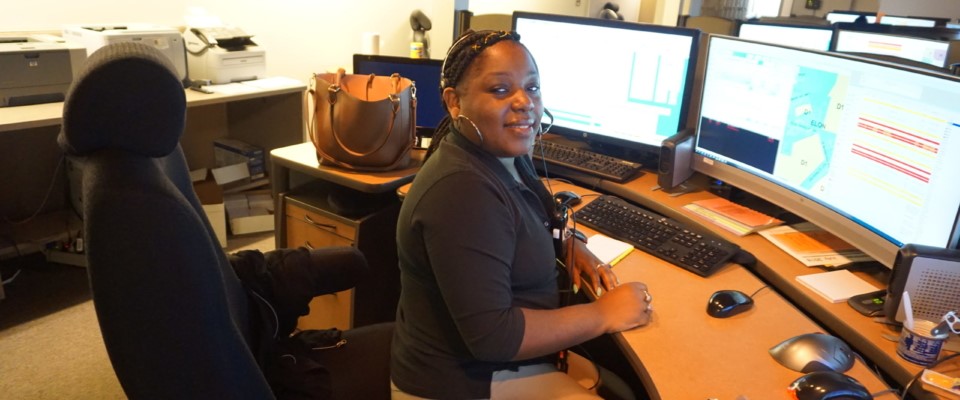 The CAD project is a joint effort involving Alamance County, the City of Burlington, and the municipalities they serve/dispatch within the county. Funding for a CAD project consultant ($188,900) to determine the scope of the project was included in the FY22-23 budget. Additional information coming soon.
Central Communications Radio Console Upgrades
Cost Estimate: $1,089,693
CCOM Radio Console Upgrades Summary:
Expected Borrowing Date: N.A.
Construction Start Date: July 2022
Estimated Completion Date: September 2022
Operating Impact: TBD
Console units will be leased for a term of 59 months, at a cost of 5 equal installments in the amount of $217,938.60 for a total least cost of $1,089,693.
As a result of this radio system upgrade, emergency calls will be prioritized to get through no matter how busy the network is. Audio quality will be increased despite increased traffic loads.
Increasing from Motorola Command and Control 5500 upgrade to Motorola Command and Control 7500.
Includes software and hardware (consoles, computer screens, etc.).
Some elements of this project may be eligible for E-911 funding.