Total Project Budget: $495,840
Year Built: 1988
Last Renovation: NA
Gross Area (SF): 5,376
Rating: C
Departments: Dental Clinic
Construction Start Date: February 2022
Estimated Completion Date: July 2022
Additional Information: HVAC improvements, parking lot storm drain repair, and interior renovations at Dental Clinic.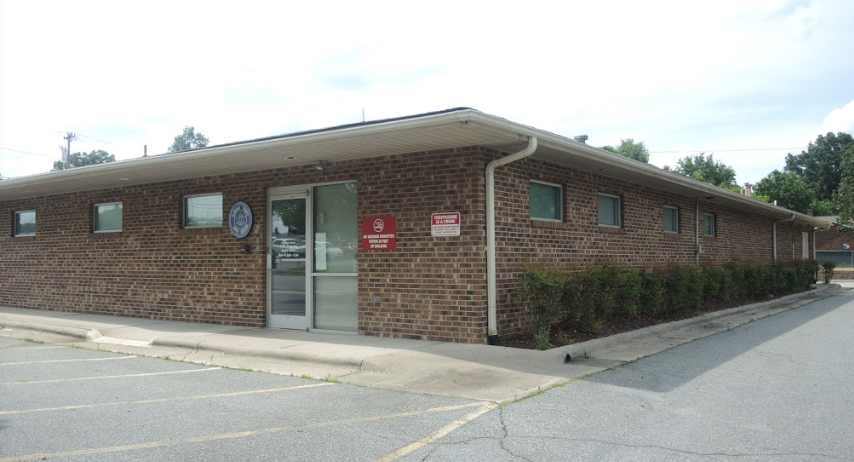 Capital Projects In Progress
Completed Capital Projects
2020-2021: Various & Dental Clinic ramp for ADA Accessibility $15,000
2021-2022: Dental Clinic parking lot improvements, HVAC improvements, and interior renovations: $495,840
The Dental Clinic project is now complete and the County held an Open House on August 16, 2022. The Clinic is currently seeing patients.